Two Sassy Chicks

Title: Look After Me
Release date: February 24th 2015
Series: Look After You #2
Author: Elena Matthews
Cover Designed by: Okay Creations
Hosted By:Francessca's Romance Reviews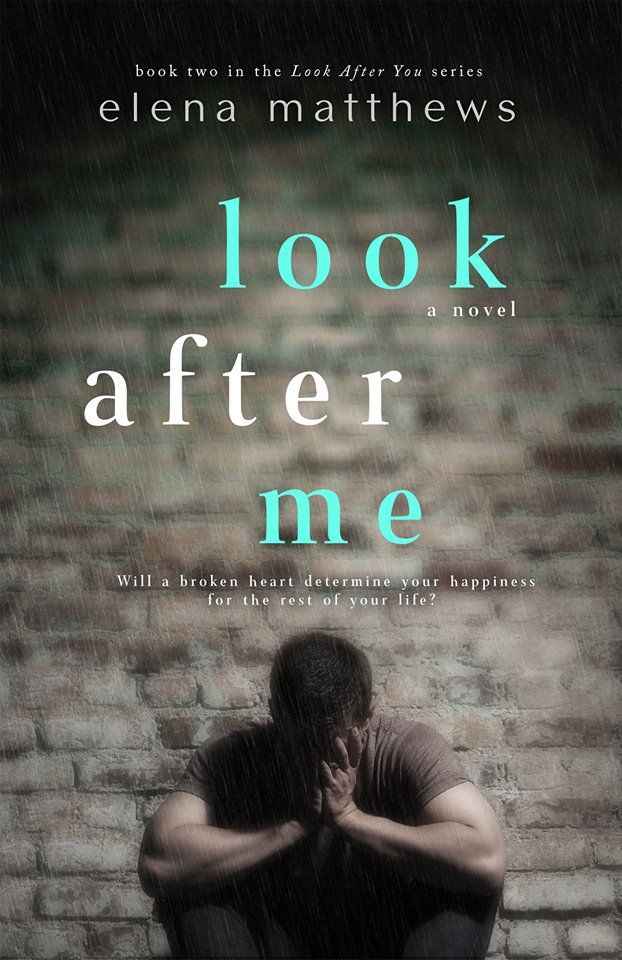 Synopsis:
The moment Sebastian Gilbert watches his fiancée declare her undying love to another man, his entire life changes.
Forever.
Unable to cope with the loss of his fiancée, his job … his life, he turns to the one thing that will help ease the pain.
Cocaine.
Seven long months later…
Sebastian has checked out of rehab, but after three months locked behind those doors, away from the outside world, he's struggling to adapt to his new life. His thoughts are clouded with anger … bitterness…
Cravings.
When he reaches out to his drug counselor from rehab, his one and only lifeline, he begins to find hope.
Addison Scott is sweet, smart, and understands him in a way that no one else does…
View original post 218 more words